i, vasche ultrasuoni, lavatrici industriali, sabbiatrici, pallinatrici, sandblasting, tunnel lavaggio pentole, washin machine for sinks, tunnel washing"/>
---
WASHING MACHINES - ULTRASOUNDS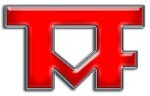 General Characteristics:
Design and construction of plant and machinery for:

Treatment and Finishing of Metals

Washing, Ultrasound, equipment for non-destructive penetrant, sandblastings, etc.., complying with the utmost attention to the needs of customers, in view of the greater quality/money.

Our goal.
give customers maximum availability and experience gained in about 30 years of work and experience.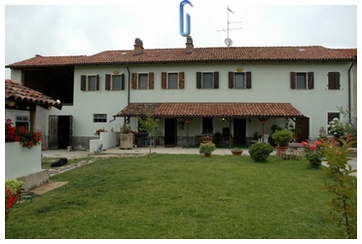 Headquarters TFM srl Alessandria (Italy)